Swing Trading is the epitome of Backpack Trading. You can do this from anywhere.  It only requires a few minutes per day.
My colleague Rick Stambaugh has become quite the Spotlight Power Trader expert.  He's recently put together a package of 30 tested high performing Swing Tradeplans.
Each plan only requires a few minutes per day.
These swing trading tradeplans are producing double and triple digit percentage gains.  And they're very straight forward.  Long trades are green, buy in the money calls.  Shorts are red, buy in the money puts. That's it.
For the higher flyers, you can control costs with vertical spreads.  Easy, peasy.
Trades like these:
Swing Trading charts like this are easy with controlled risk and huge upside potential. They work great on Tradestation, Ninja Trader and Think or Swim, with Spotlight Power Trader.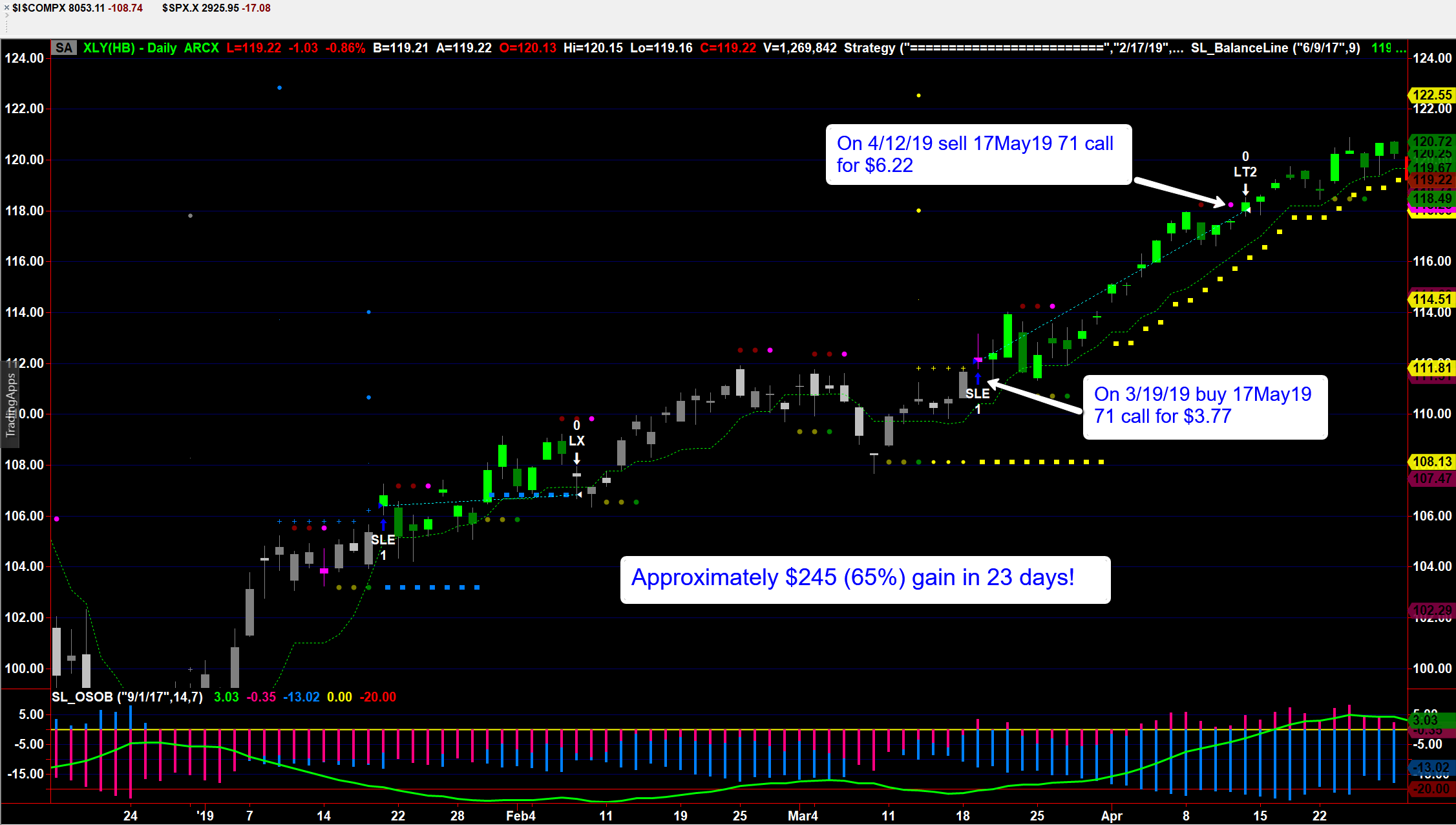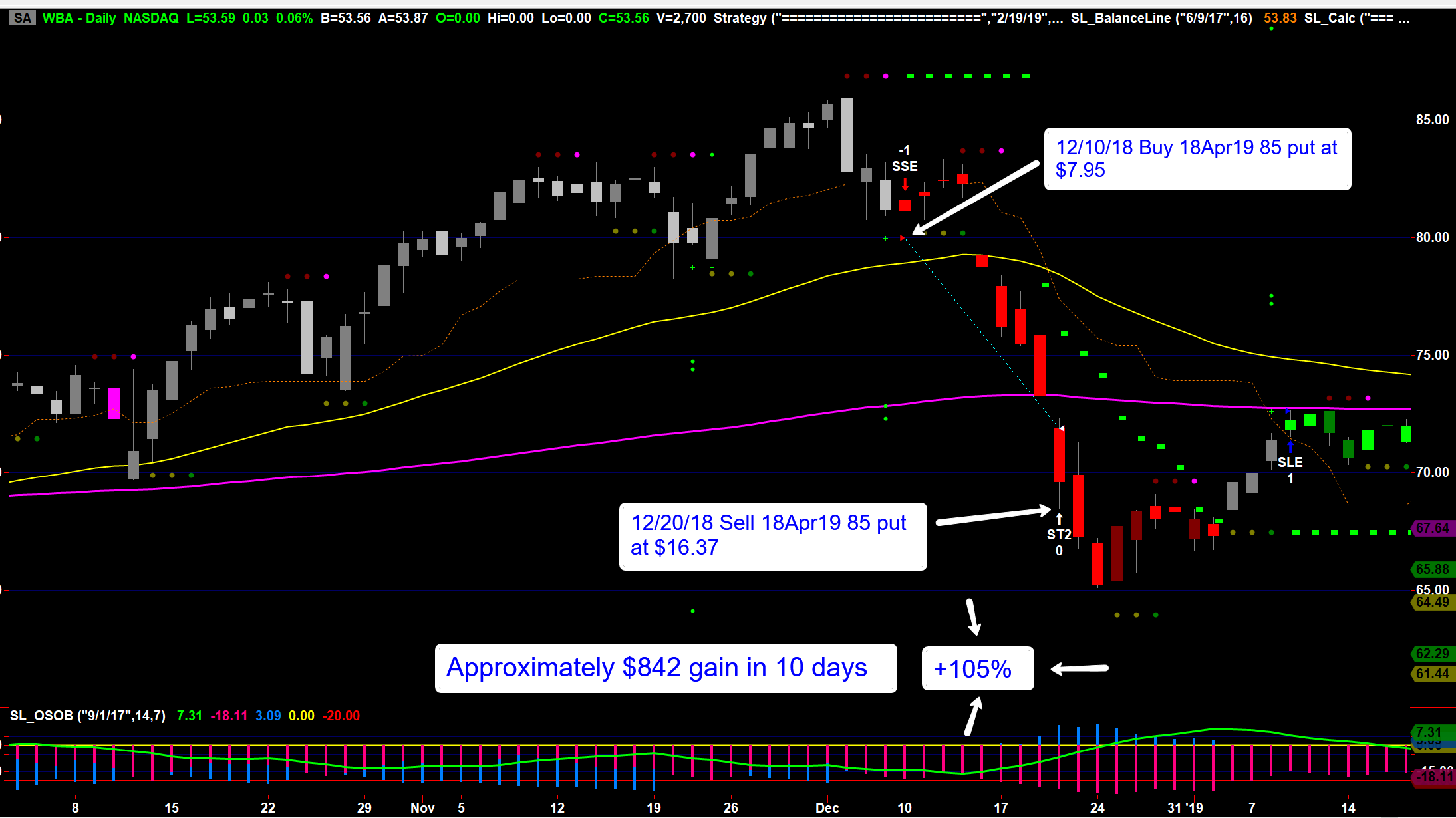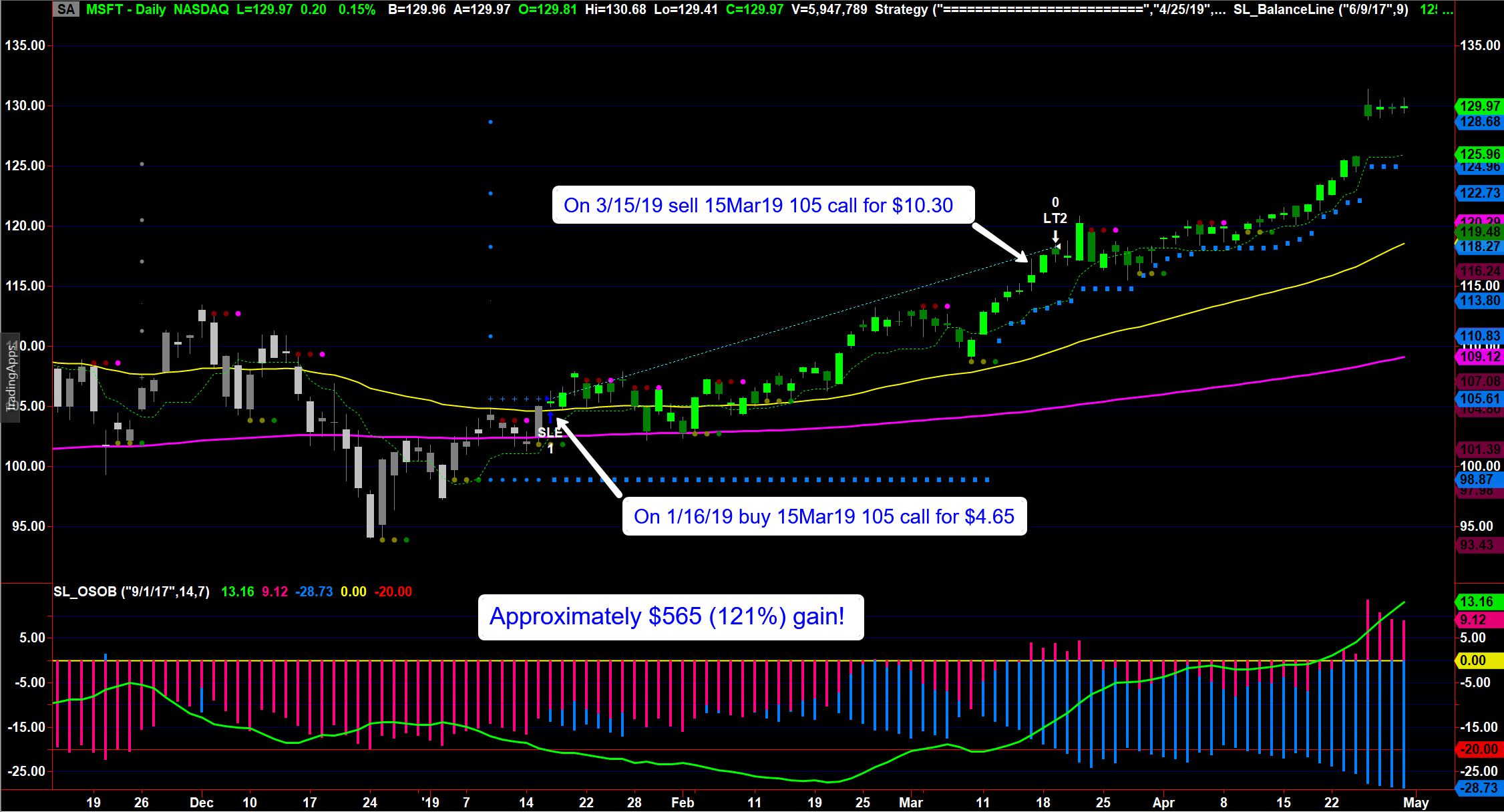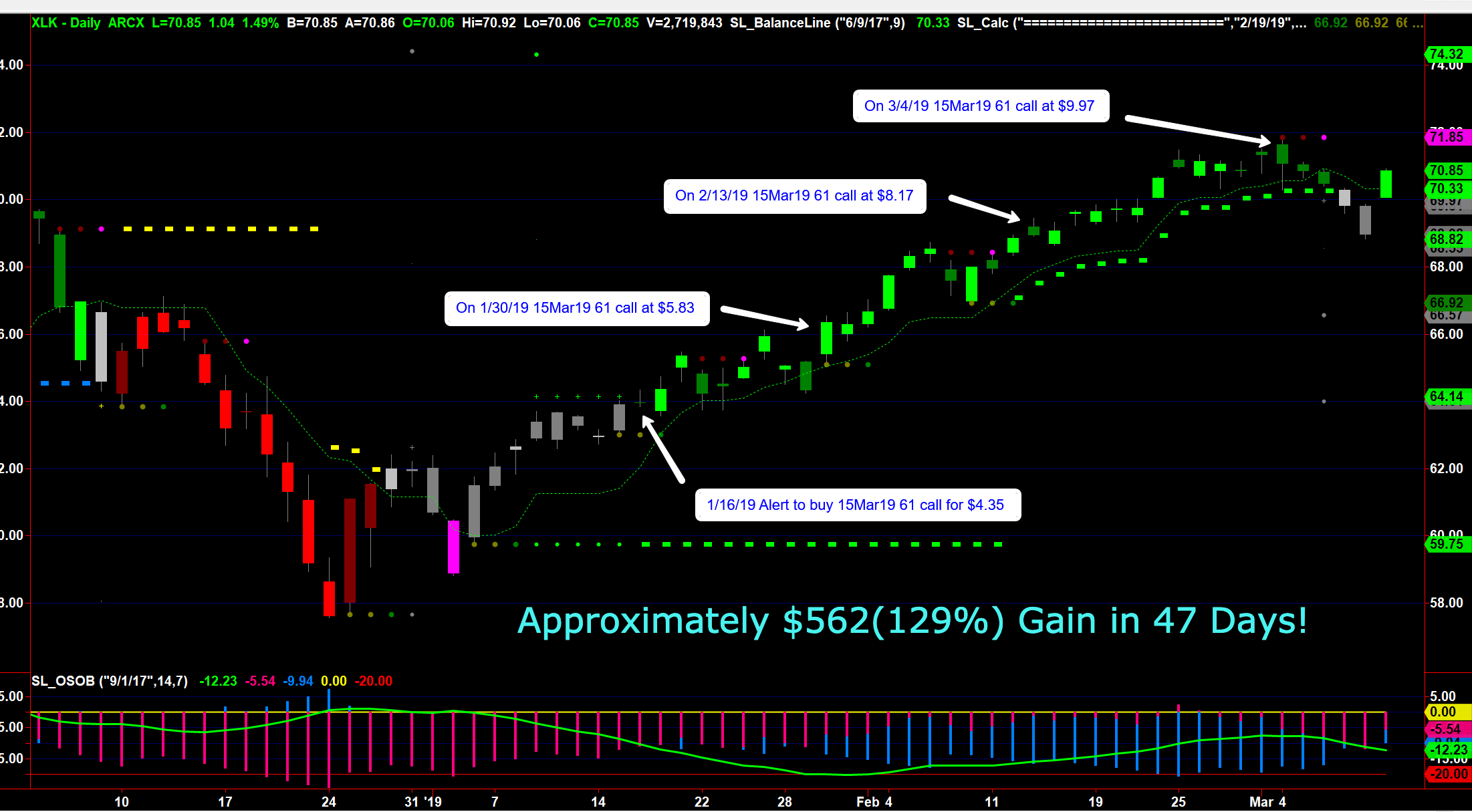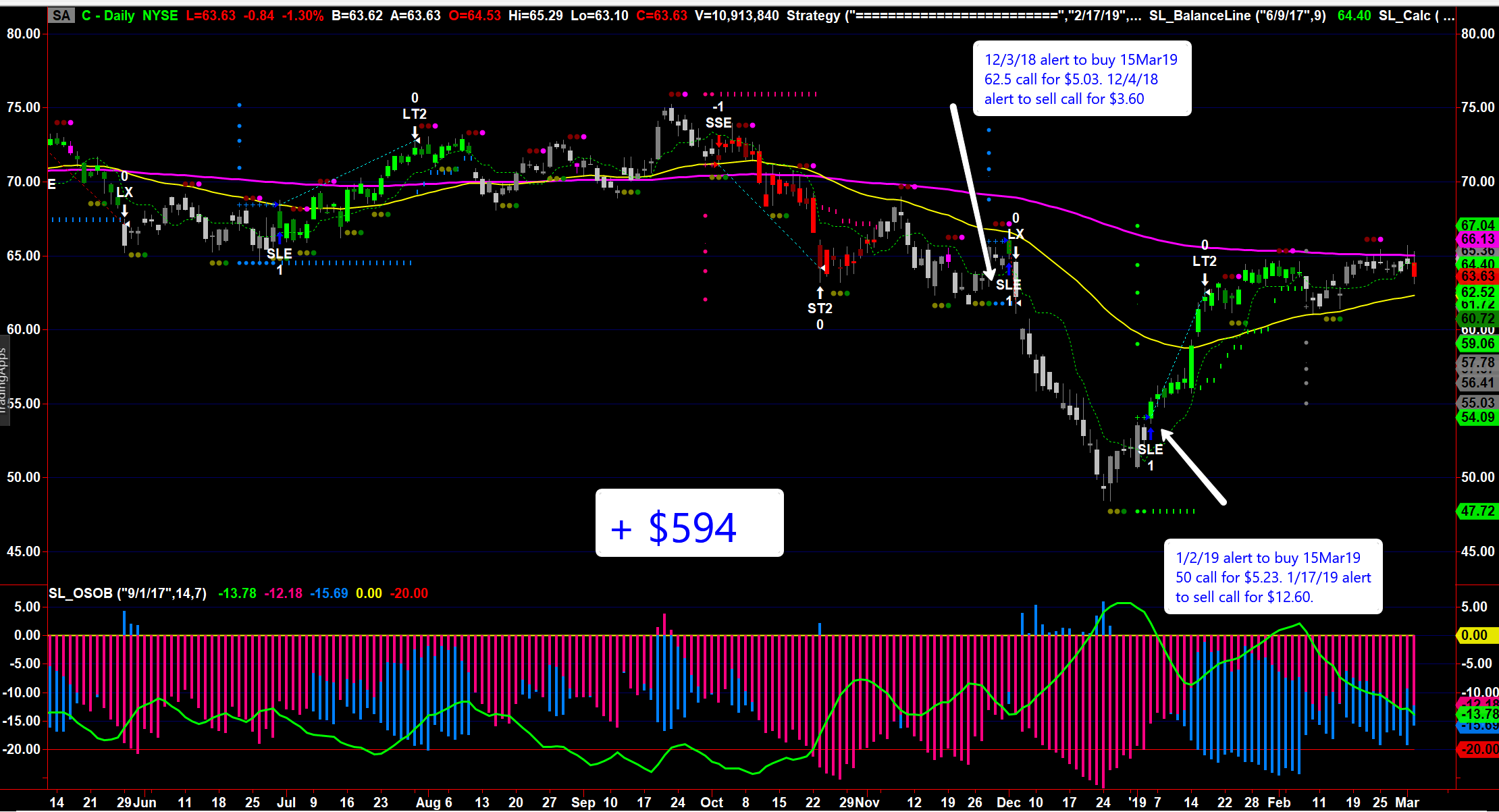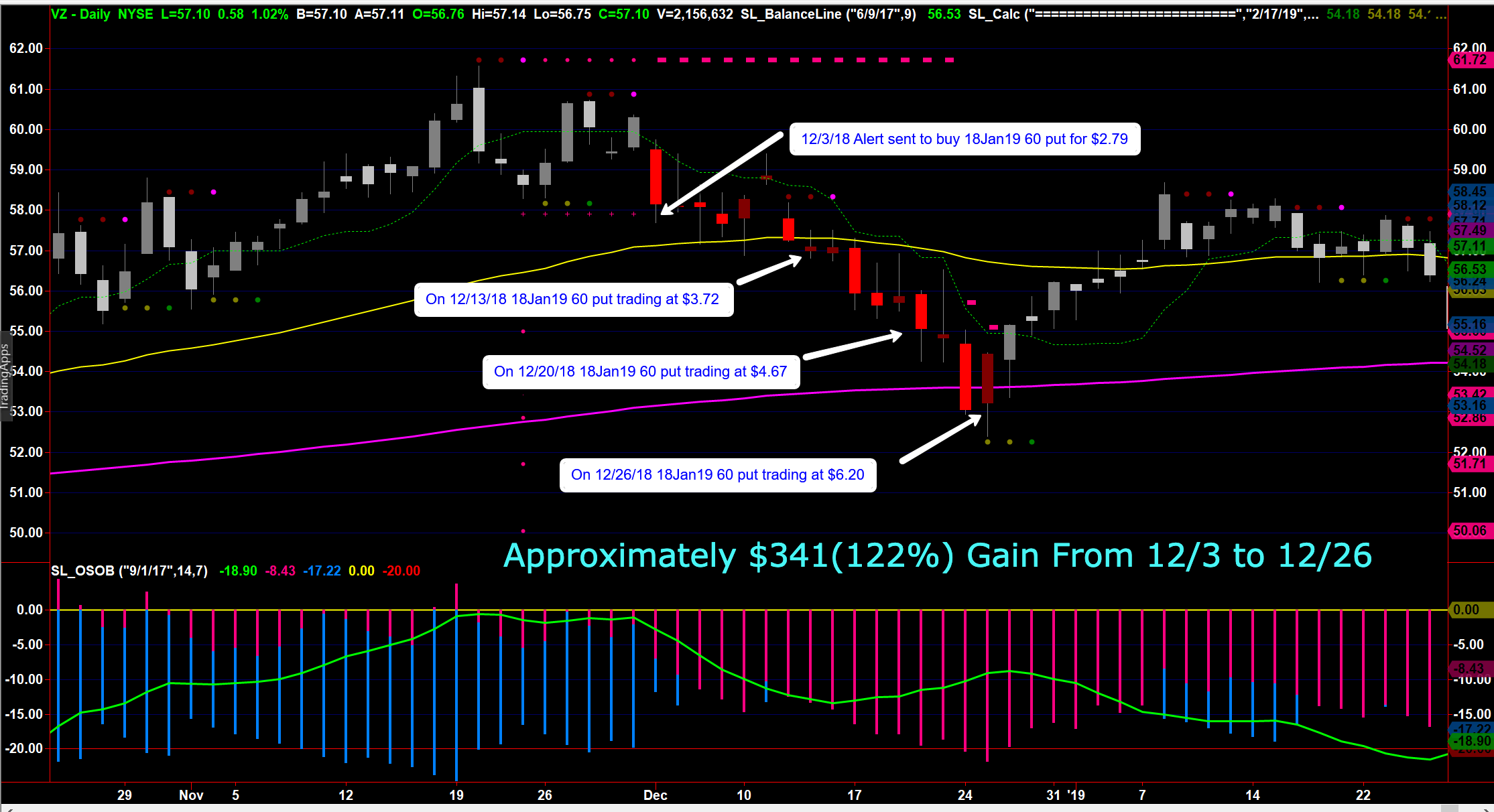 Theh Spotlight Power Trader is currently off the market but if you would like to get on the waiting list, please send me an email at [email protected].
We have something great in store so please be sure to check back here to find out more.  Be sure to subscribe to our YouTube channel, Netpicks Trading Desk.
Tomorrow or Thursday I'll be posting our well known Crude Oil Inventory Report Session video so be sure to check that out.
There are so many great ways to trade with the Spotlight Power Trader.  Swing trading is certainly one way but our daytrading gets us in, out and finished with an hour or less.  It's all about lifestyle and letting the markets provide that to us.