What do you do as a trader when the markets crash?
This week, the market had a historic sell off in reaction to the corona virus headlines. In fact, this sudden reaction became one of the biggest drops in history.
Investors worldwide panicked and proceeded to liquidate their positions as pandemic risks soared.
Investors are not traders though.
Traders look for opportunities caused by extreme price action and then they take advantage of them.  Traders use these extreme moves to bank quick, short term profits as prices gyrate up and down.
How, though? What's the best way to profit from these extreme moves?  I'll give you a hint.
It is something I always preach in our Live Trade room.
We profit by  following a proven trade plan.  A good tradeplan can provide specific trade setups, proven to be effective during extreme market volatility.  Backpack traders know this.
Our backpack trader members followed their trade plan using the Spotlight Master Suite, or Counter Punch Trader, for example.  Both strategies have the ability to tune themselves to market condition in real time.  They adjust themselves bar after bar, in response to volatility.
When you have a proven tradeplan with an effective strategy, it doesn't really matter what happens in the market!  We know markets will react to what is happening in the world.  As traders we expect this.
We need our strategies to be able to adapt as well. We need our strategies to present tradeable opportunities as markets move.
A great example of this is our weekly Crude Oil Inventory Report trade plan. This week, while markets were crashing down to multi-year lows, our strategies didn't care about whether markets were up or down.
The Spotlight Master Suite (SMS), along with its older sibling, the Counter Punch Trader (CPT), both presented us with excellent trading opportunities.  By following tried and true rules, they provided us with the opportunity to achieve our goals.
In keeping with our Backpack Trader theme, our goals are always to quit our session with a positive result.  Also, to do so with minimal and efficient trading.  We do this regardless of what's happening in the market.
Watch it yourself in this video. There is a great lesson to be learned by this example.

Here are some other trade result examples from this week!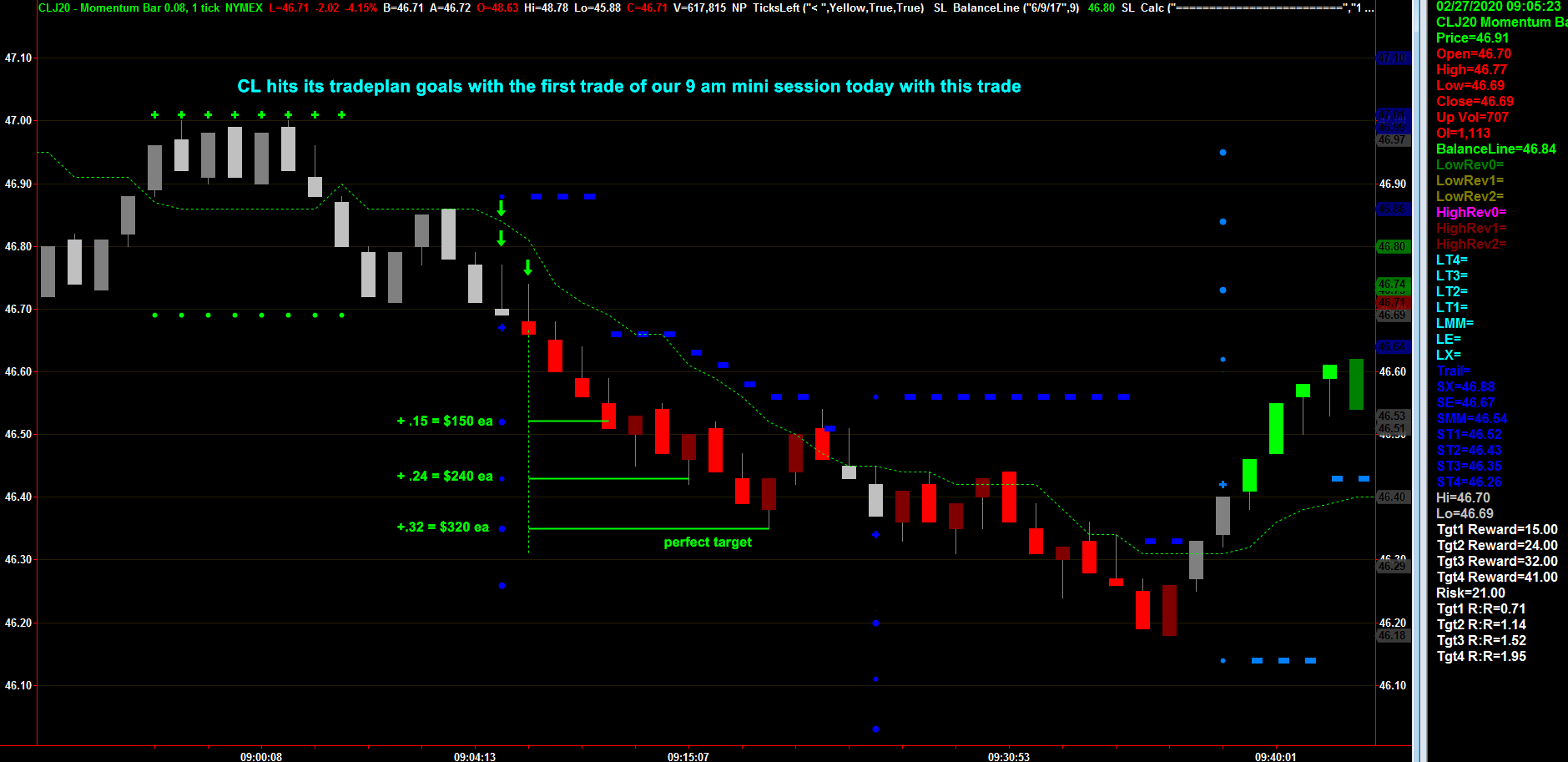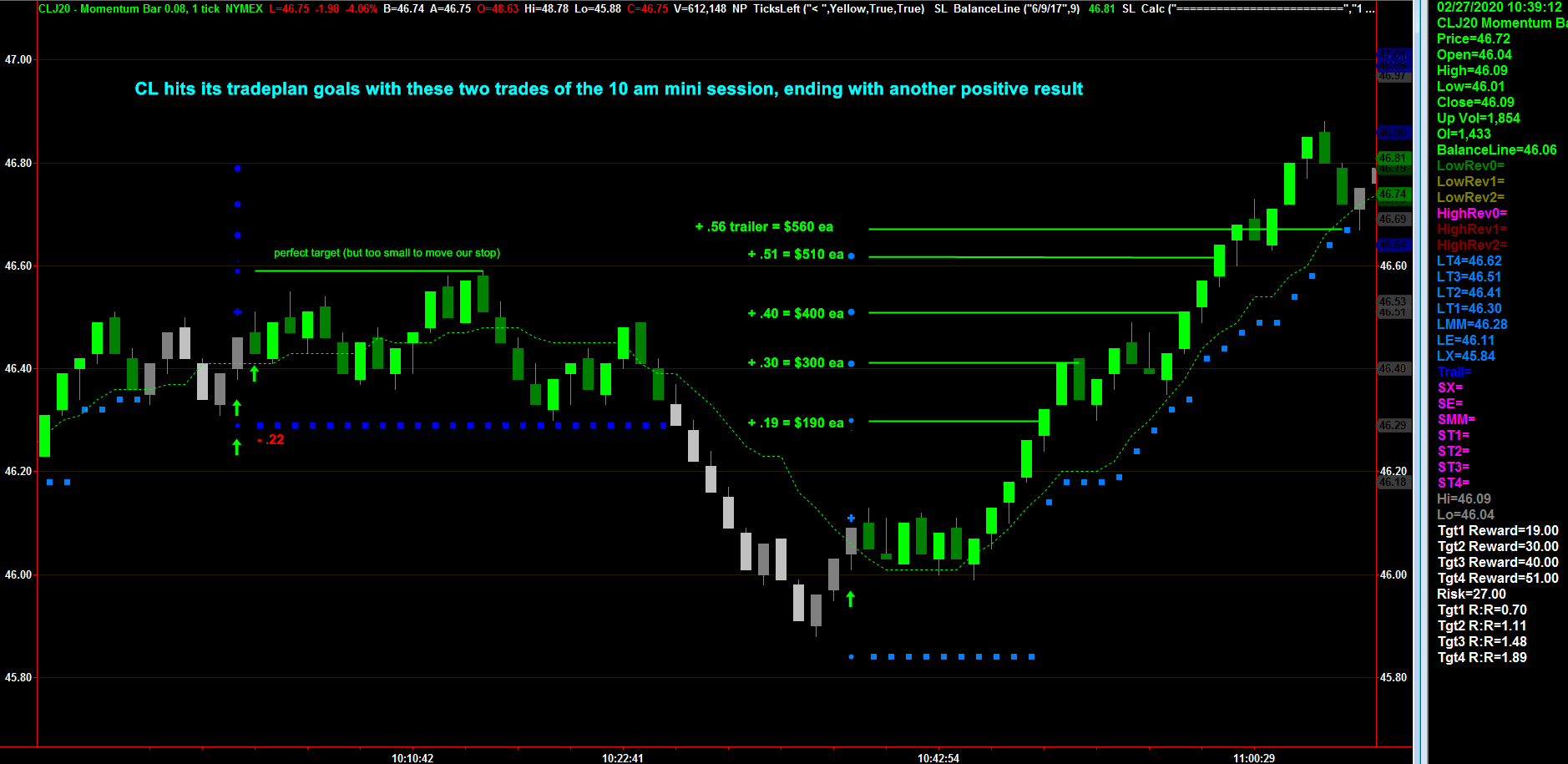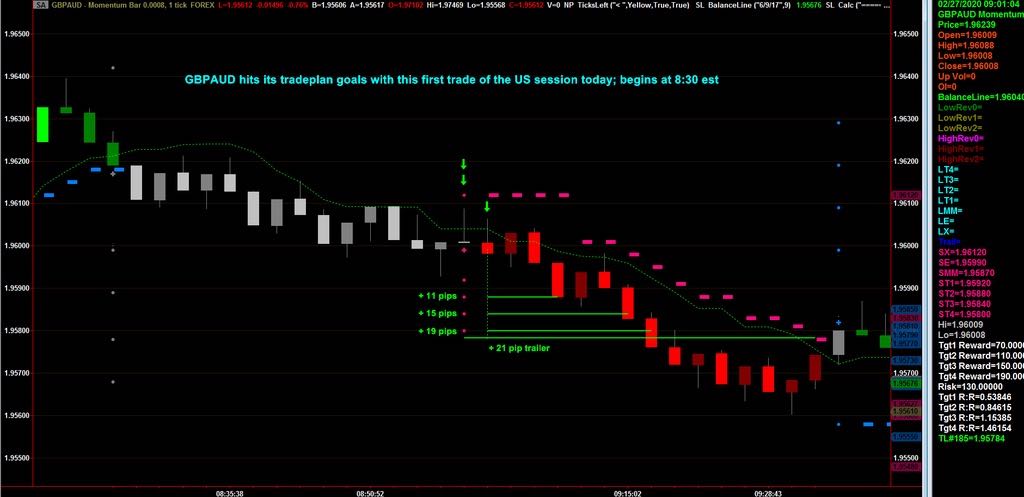 If you'd like to know more about the strategies I use that brought me consistent results during this volatile week then click the link below! https://tradeliketroy.com/spotlight-w…