Hey everyone, I wanted to share this great deal that Tradestation is offering to our community of traders. Check it out: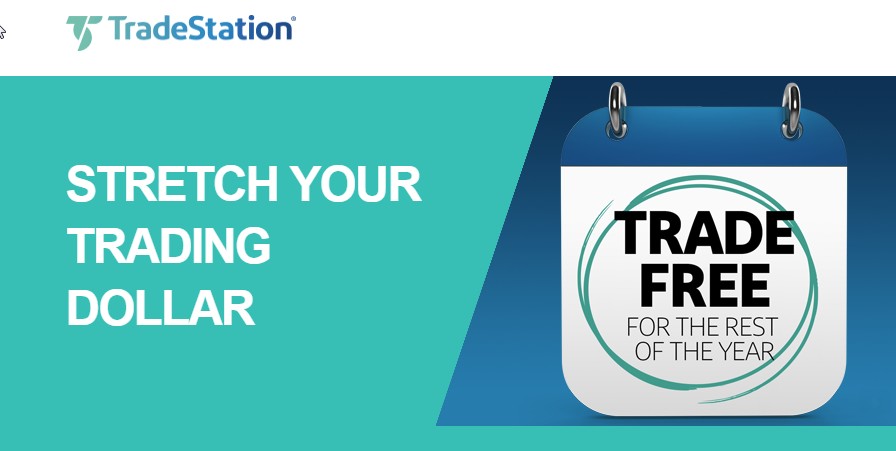 Spring into the market action with FREE trading until 2020
Just open and fund a new TradeStation account by July 31 and start trading. You'll trade commission-free through December 31, 2019 if you place six or more trades per month.* Use promo code FREEAFEJ to receive this special limited-time offer.
With sophisticated trading tools and real-time market data included free of charge, TradeStation delivers maximum value for your trading dollar.
Use this link and be sure to ask for Mitch Field and you can be trading for the rest of the year for free.
https://getstarted.tradestation.com/newaccount/preaccount_survey.aspx?offer=0104adsb